Welcome to Hoggtowne Music!
Gainesville's School Band Headquarters Come in to get your instruments and supplies. We sell as well as offer an in-house rent to own band instrument program for students playing in school band programs. Keep up with future events here on our website and our Facebook Page. Check out our eBay page for clearance and unique used items. Playing in a school band? We have new/used band instruments, all of the books and supplies you need and also offer private lessons to get you to the head of the class. You can order supply items on our website and we'll deliver them to schools that we service. Alachua, Marion, Union, Bradford, Gilchrist, Levy, Baker counties College of Central Florida and the University of Florida. When checking out, select the 'school delivery' option and let us know the name of the school and the student's name in the comment box.
We are in Thornebrook Village.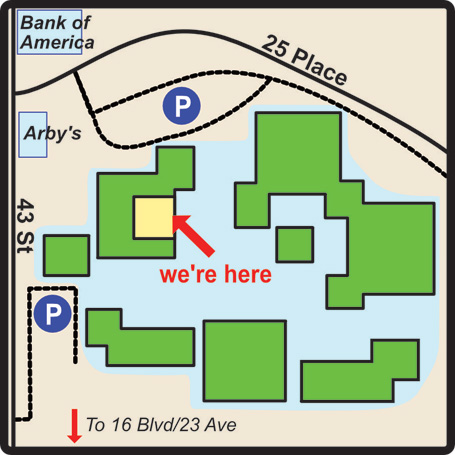 2441 NW 43rd St, Unit 26B • Gainesville, FL 32606
M-F 10am - 6pm • SAT 10am - 2pm • Closed SUN
(352) 271-4772
Meet The Staff
At Hoggtowne Music we commit to providing you with the best service possible to meet your needs. Let us introduce you to the team that helps us do that.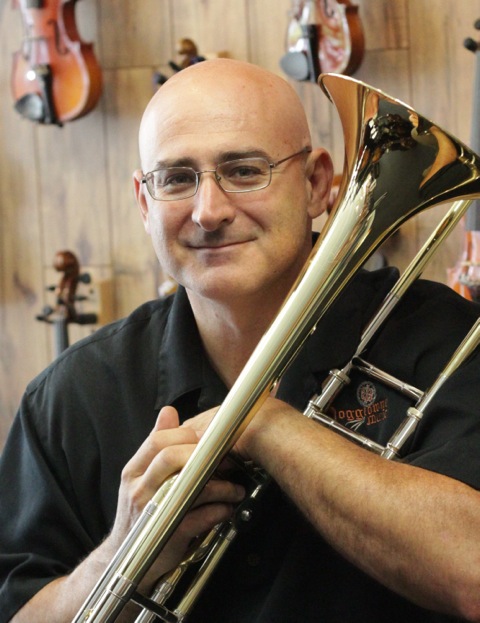 Joe Dorsey
Owner
Joe has worked for over 30 years in the music industry. That is why he has no hair.
---
Melonie Dorsey
Owner
Melonie AKA Mel loves to have fun. She is the in charge of everything that has to do with lessons.