Anneliese Hoffman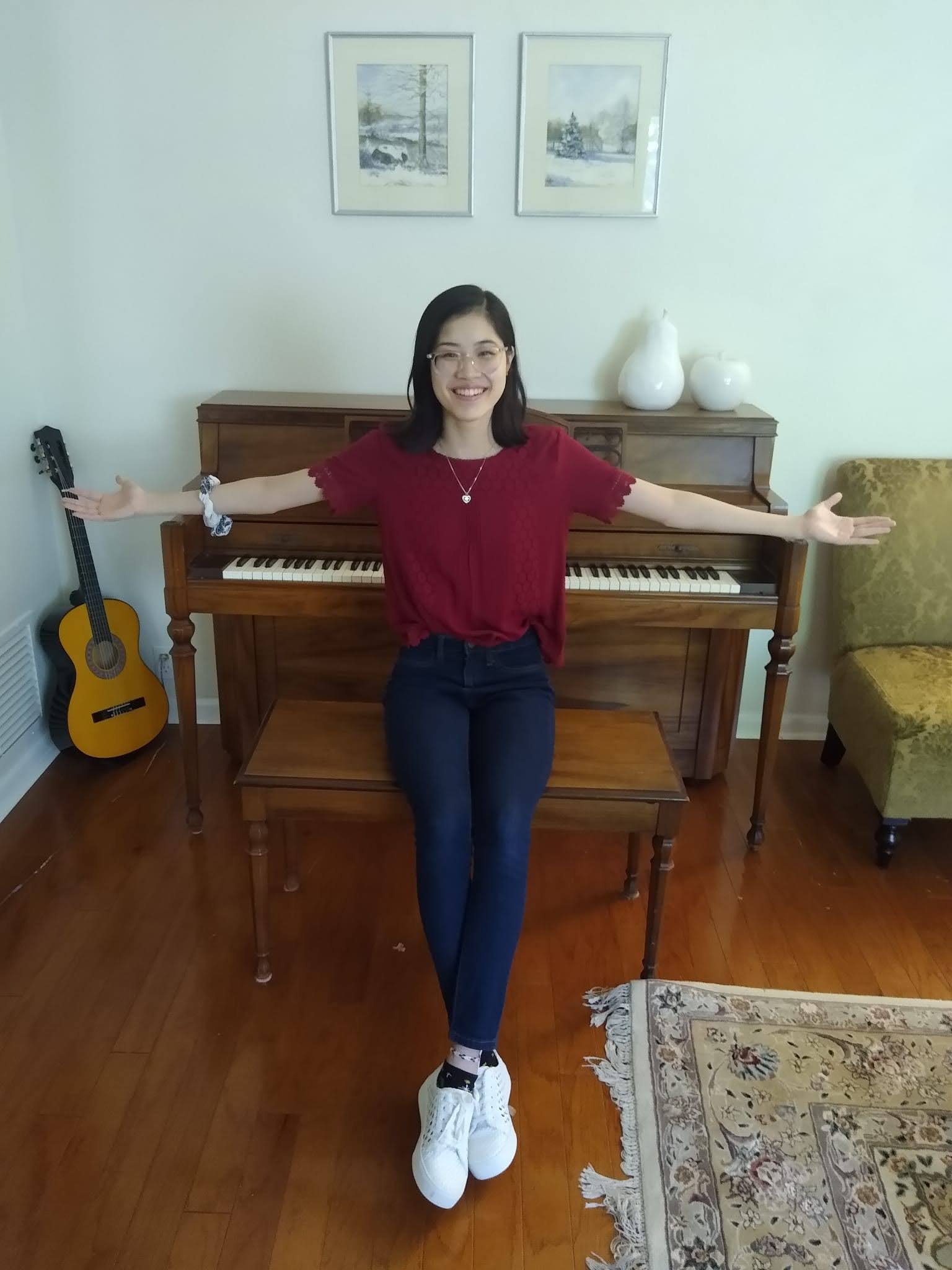 Anneliese Hoffman is from Gainesville FL and is an enthusiastic English Major at Santa Fe College. She is a classically trained pianist and loves to play Muzio Clementi's Sonatinas. In addition, she is also a guitarist, vocalist, and singer-songwriter who has a particular love for the folk-rock ballads of Don McLean, Jim Croce, and Vance Joy.
At age 6, she began music lessons, and her great love of music led her to compete in the University of Florida's International Piano Festival in 2019. In addition, she enjoys being a worship leader in the summer at numerous camps.
Outside of music, Anneliese is the author of two fantasy novels and hopes to publish her work in the future. In her spare time, she also loves to crochet.
Click here to fill out the lesson contact form
Instructors