Marc Parocha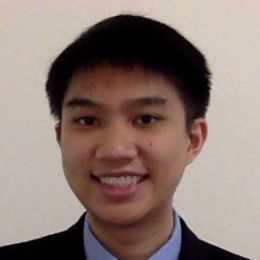 Marc Parocha has more than three years of teaching experience in piano lessons. He holds a bachelor degree in music (B.Mus.) from the University of Florida School of Music, and he also has a course certificate in social psychology from Wesleyan University. His goal is to help young children, teens, and adults in learning to better appreciate music and to discover their own musical abilities on the piano.
Mr. Marc has studied piano for more than 15 years, and he has since competed in several piano competitions and also performed in several recitals and concerts since starting lessons as a child. Some of his music awards include the FSMTA Junior II-B Division State Concerto 1st Place Award, the FPM Sonata-Sonatina Festival 2nd Place Award, and the 2013 UF International Piano Festival Solo Competition 1st Place Award.
He is native speaker of both English and Filipino (Tagalog) but also has elementary proficiency in both Spanish and Japanese.
Click here to fill out the lesson contact form
Instructors